Life show programmer, operator, projection mapper

Wow, what a gig!!! No idea how Dewars managed to get us the permit to do this crazy gig in the center of Kuala Lumpur.  For about a month we were running a 90min multimedia show twice a day including a 12mx3m interactive video projection achieved with a total of 6 projectors. Seamless moving images were created with a 25% overlay and interacted with a Scottish ambassador, who taught everything possible about Scotch Whisky.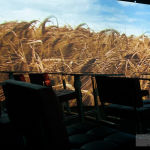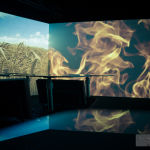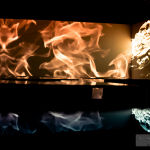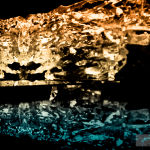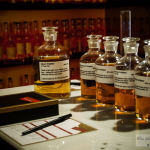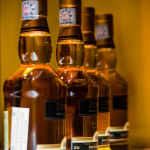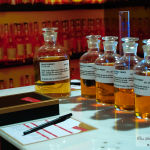 So good, even I started liking Whiskey! What an awesome experience in such a very friendly country.